Depending on your needs, we find the ideal intersection of quality, design, and sustainability. We produce MycaNova with specific backing materials (such as organic cotton, recycled polyester, microfiber, linen,…), mycelium powder, and (bio-based) binders in a carefully tuned formulation to achieve your goals.
Quality and technical performance
Our mycelium powder is a high-quality component that mixes easily with existing blends and formulations. All MycaNova variants meet the industry standards of the application for which they are designed, such as shoe uppers, leather goods, luxury packing, furniture, and others. We welcome unusual or additional performance requirements because we love a little extra challenge and a chance to innovate further at the intersection of sustainability, design, and performance.
Would you like your MycaNova to have a warm, leathery touch? Do you prefer a natural look with visible mycelium grains, or do we color the fabric in a vivid monotone? A smooth, grainy, lined, or exotic texture? Your design preferences are ours.
All variations of MycaNova contain our exclusive mycelium powder, a 100% animal-free, upcycled, and bio-based material with the highest possible concentration. Our goal is to align with your sustainability objectives, which may include using bio-based and upcycled content, locally sourced components, solvent-free materials, low carbon footprint ingredients, or a combination of these targets, based on your performance and design choices.
Mycelium is the root-like structure of a fungus, which can grow underground or on decomposing tree trunks. From mycelium, fungi can produce fruiting bodies, such as mushrooms. Mycelium forms a complex network of microscopic tubes that serve various functions as it grows. For example, mycelium contains all the necessary enzymes for natural decomposition and provides plants and trees with essential nutrients. Additionally, mycelium is vital in facilitating communication between different plants and trees, earning it the nickname "the wood wide web."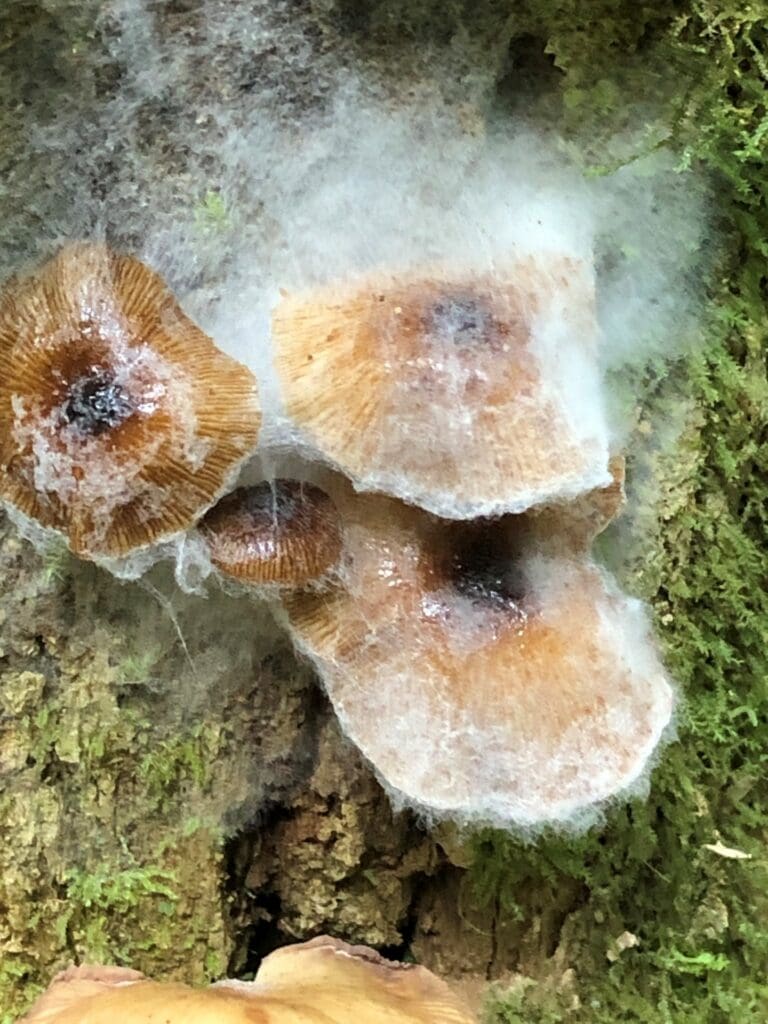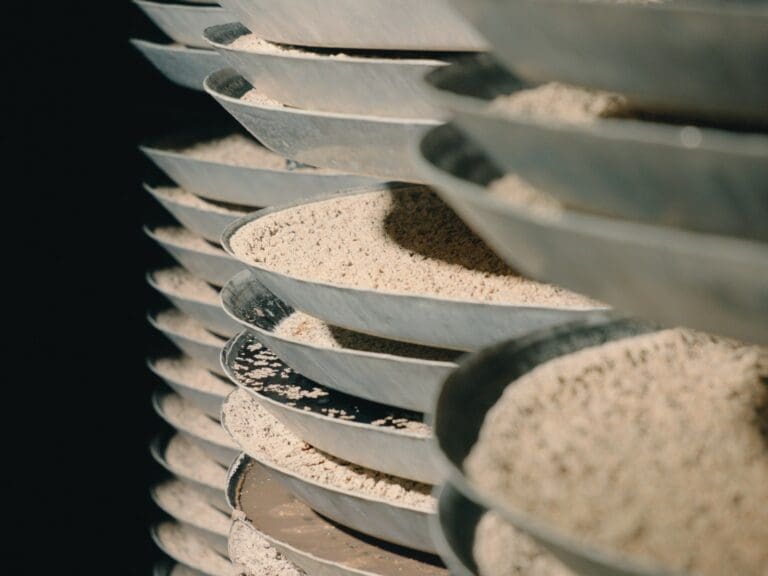 There are various types of mycelia, each with its unique properties. The fungus responsible for producing our mycelium has evolved over several decades to thrive on sugar molasses and produce citric acid, resulting in the co-production of mycelium. The mycelium has a specific spongy structure that can be dried and milled into a powder, facilitating its industrial use without requiring new production processes, machinery, or factories. Hence, we generate a valuable upcycling loop with CO2 savings on product level, while avoiding all CO2 emissions related to building new machines and factories.
Drying and milling of mycelium.
Selection of release paper.
Coating of the skin layer.
Coating of the middle layer.
Adhesive
Backing material
Release of the final MycaNova material.
The journey of our mycelium
Join us for a virtual tour from sugar molasses to MycaNova samples.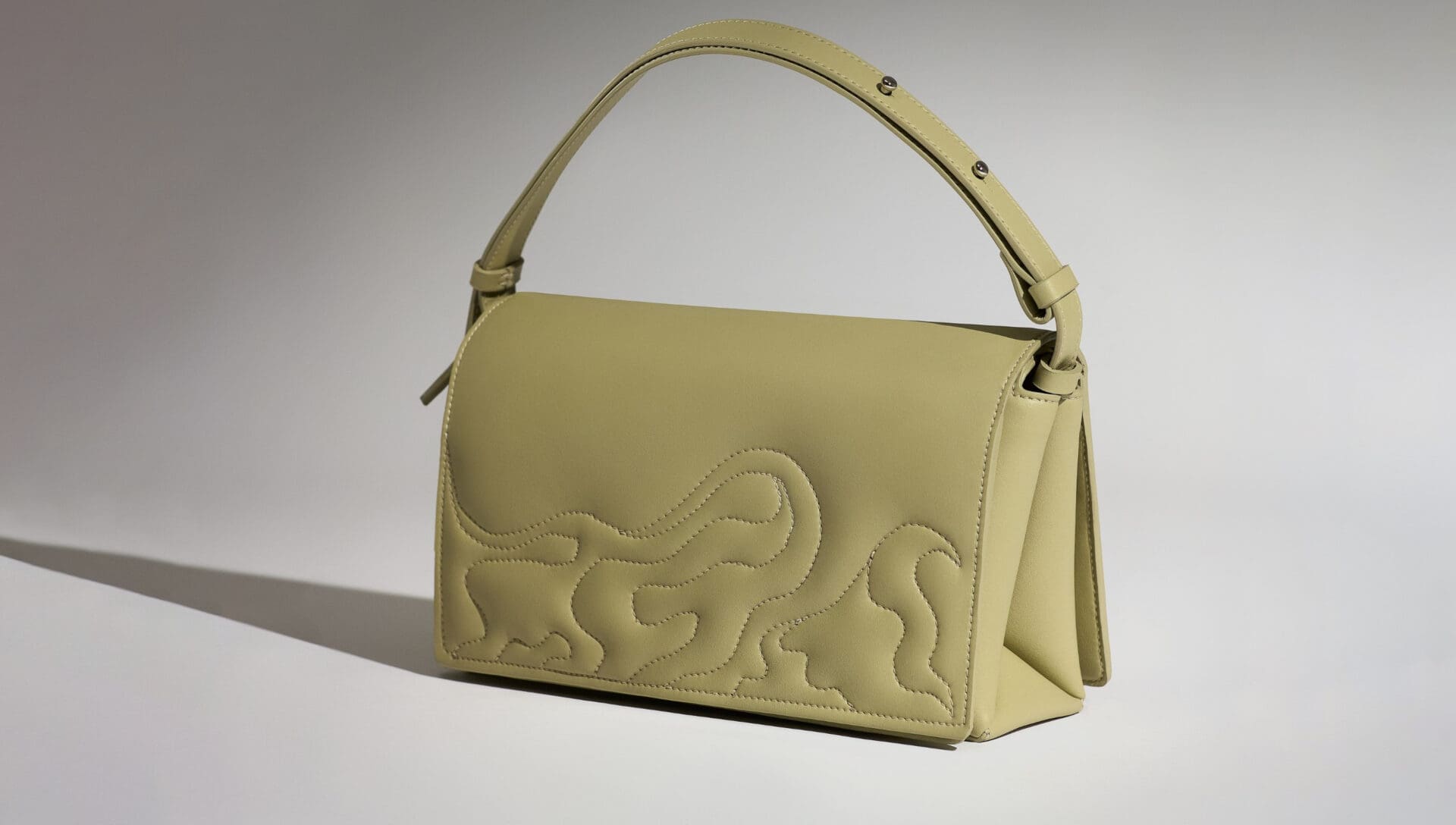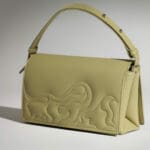 Beige handtas Lies Mertens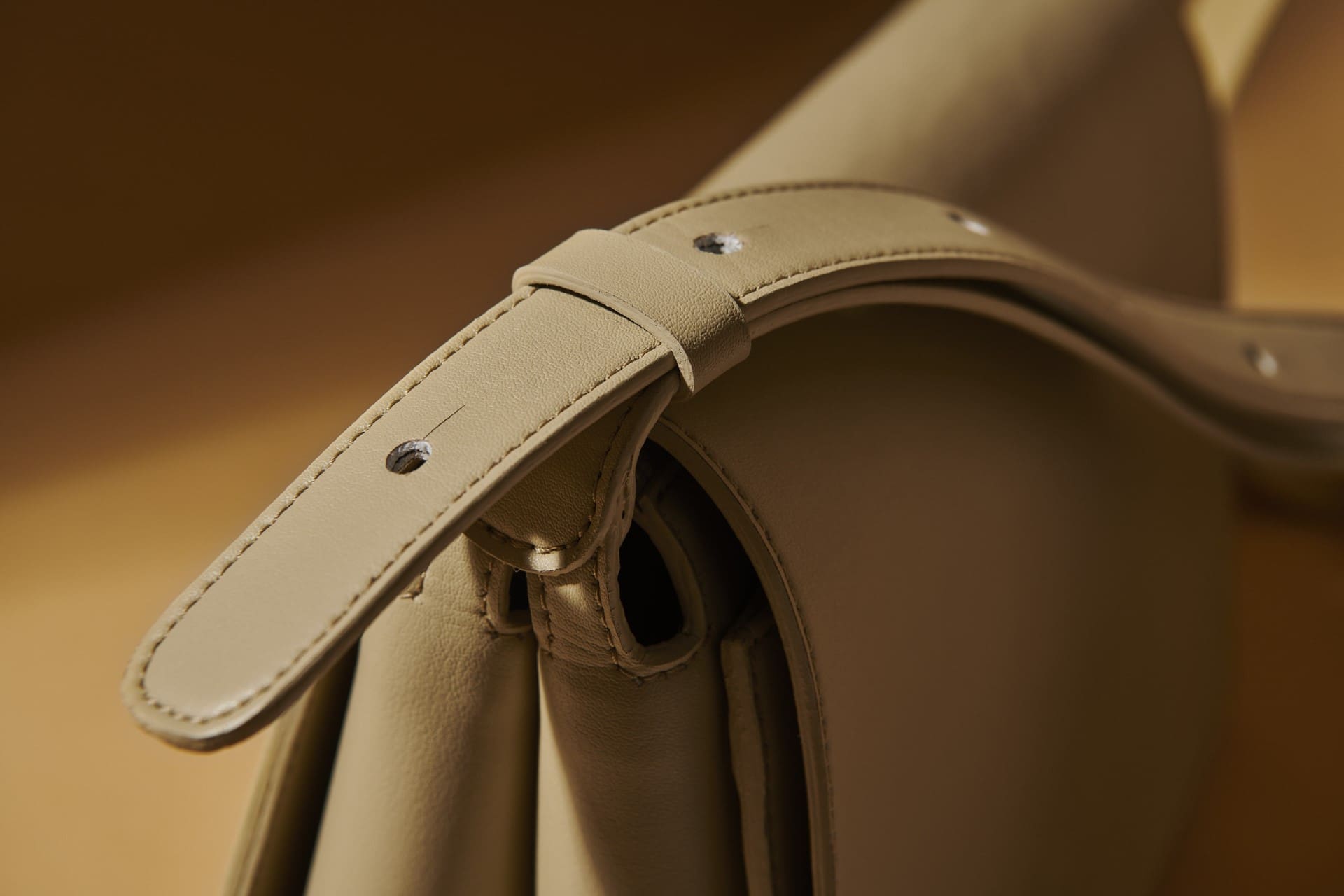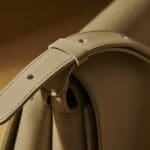 Beige handtas strap Lies Mertens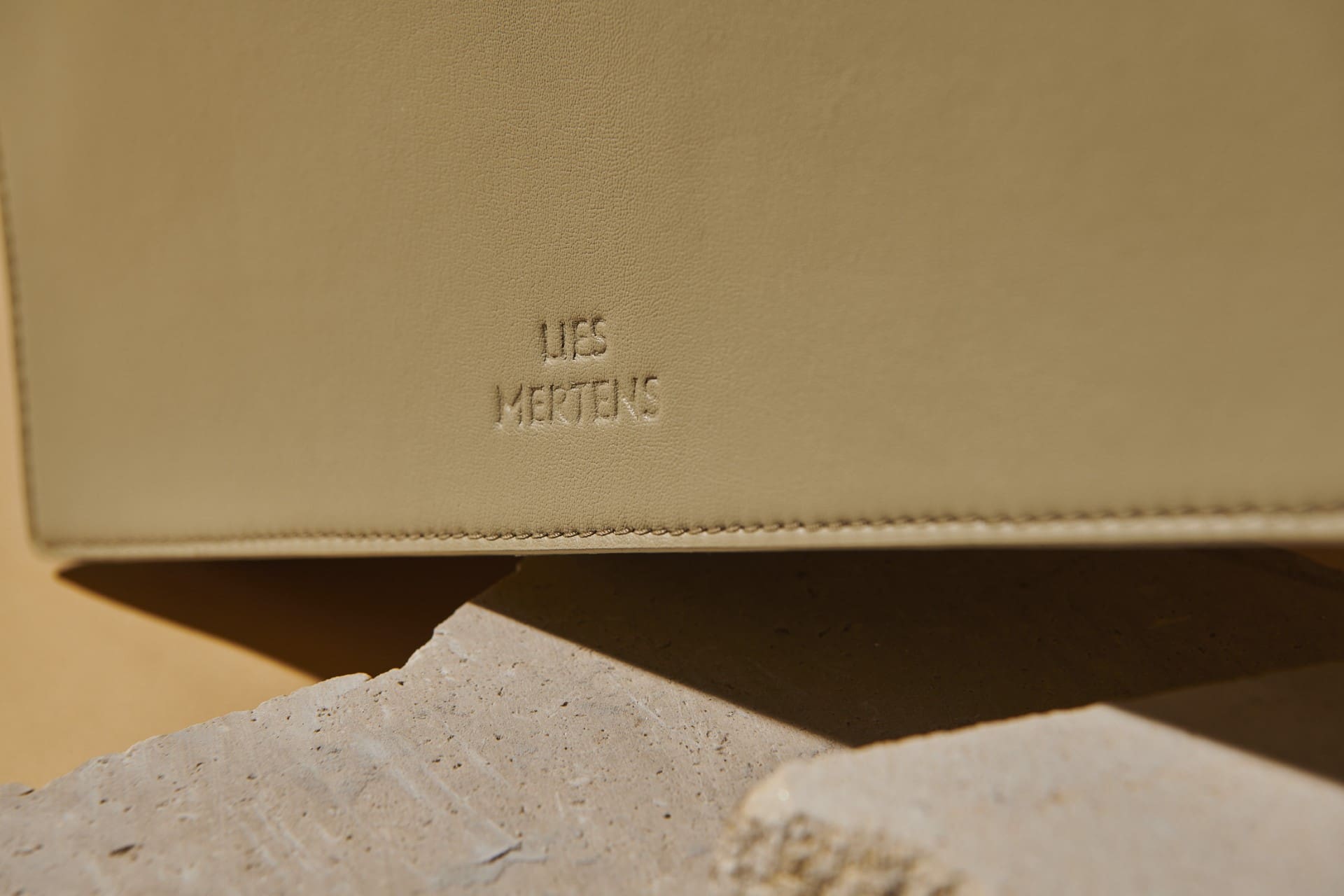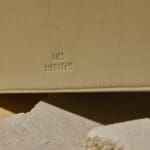 Beige handtas embos Lies Mertens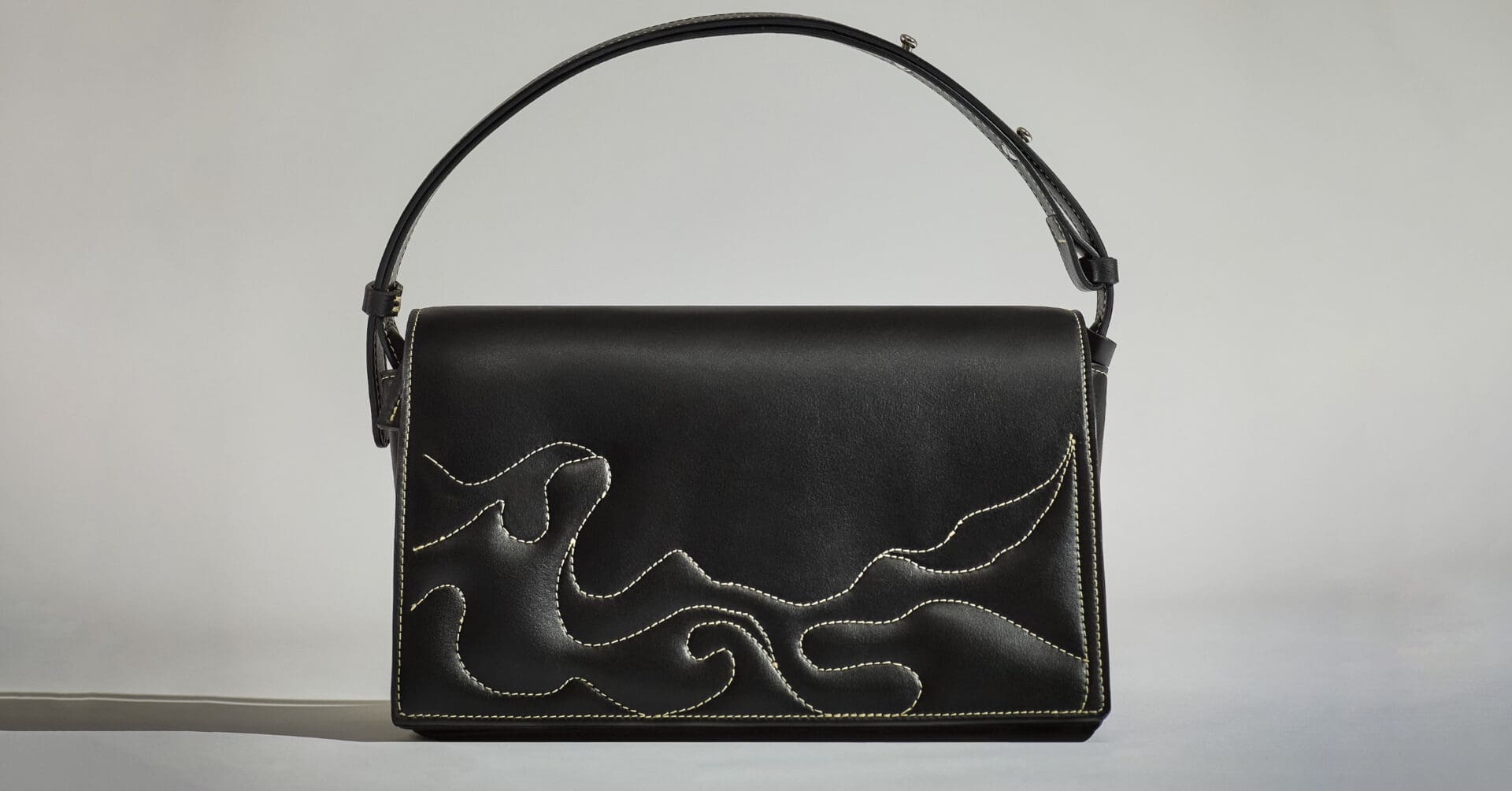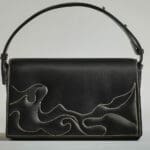 Zwarte handtas embos Lies Mertens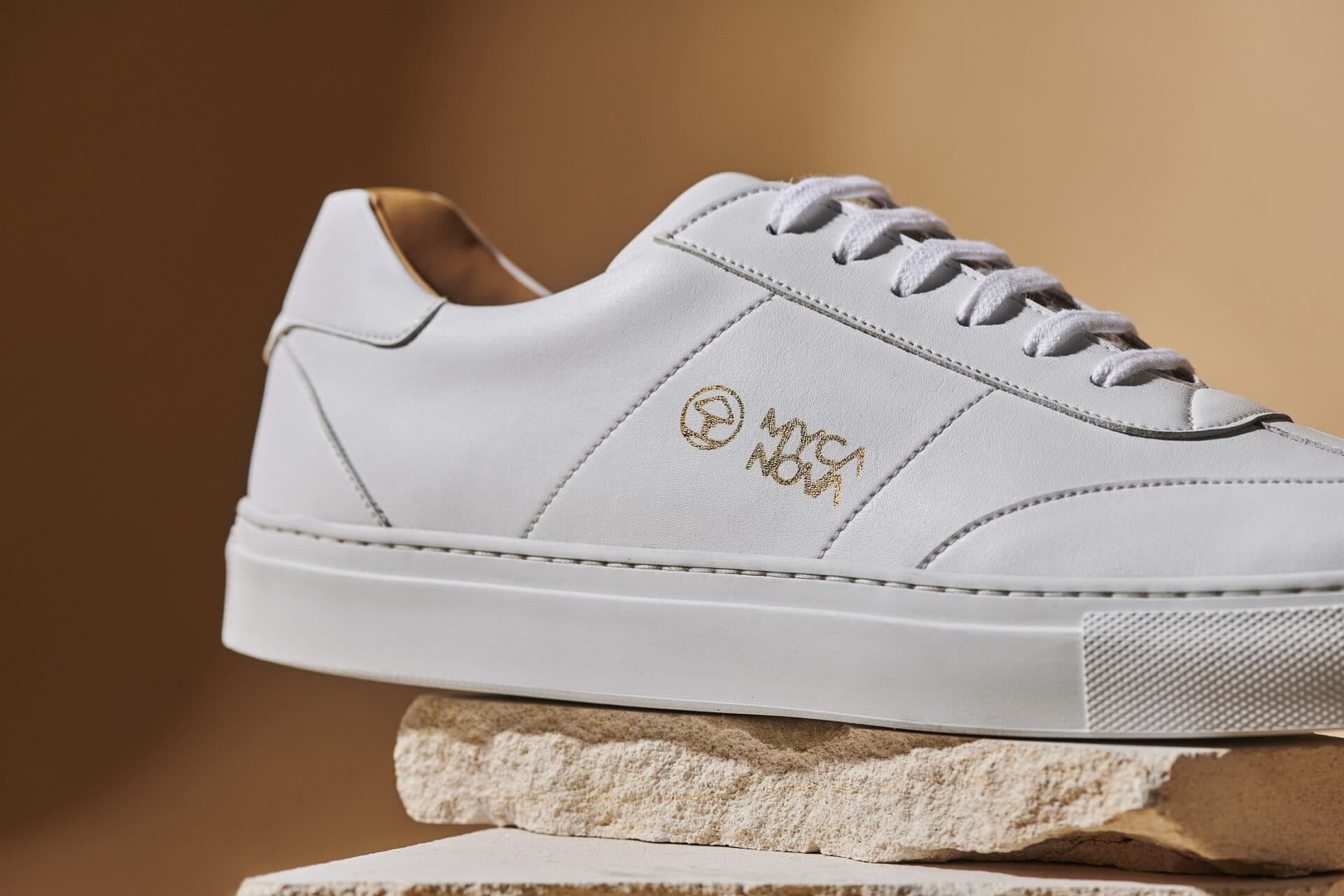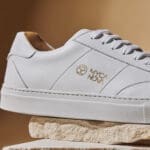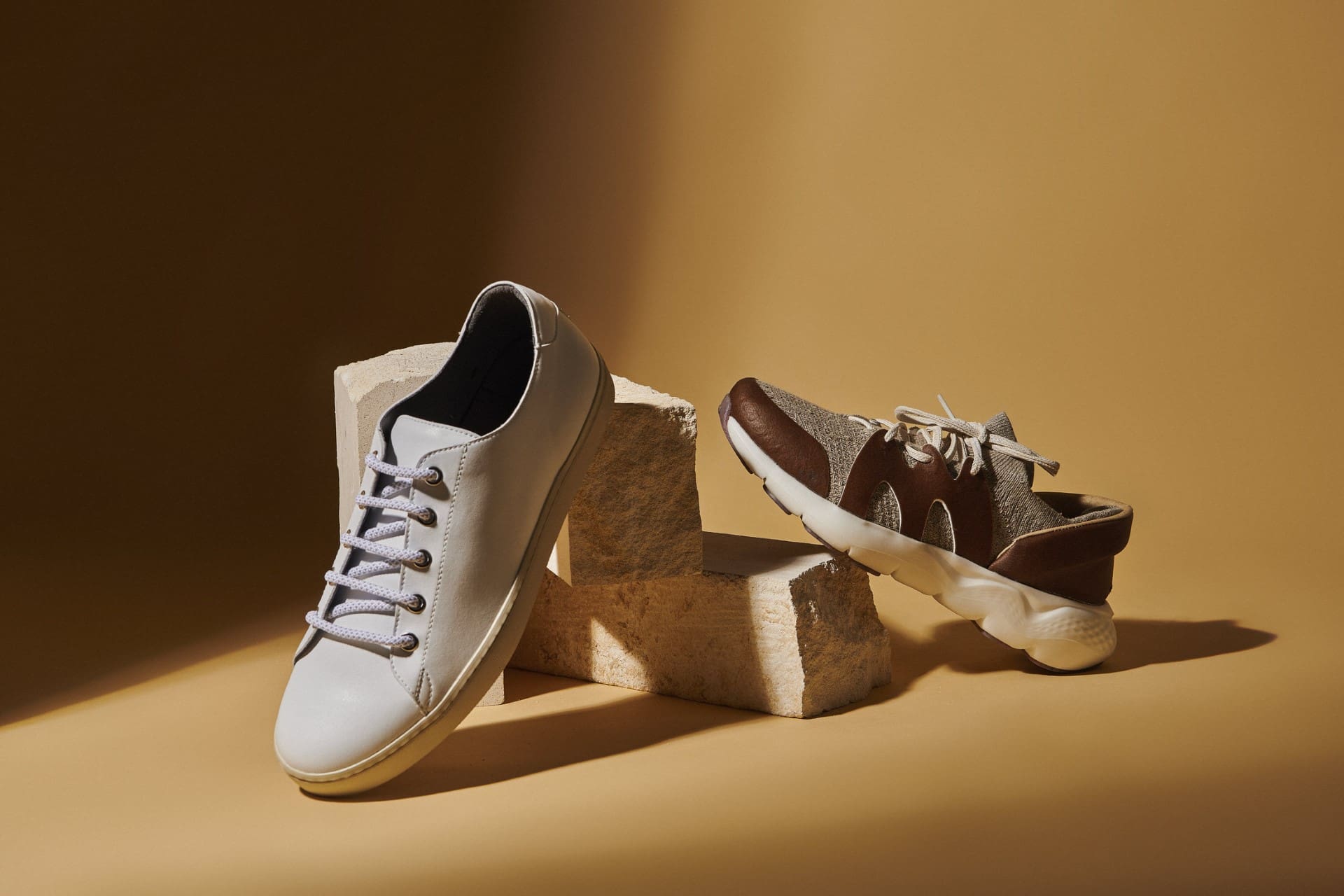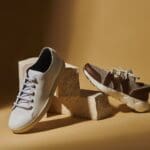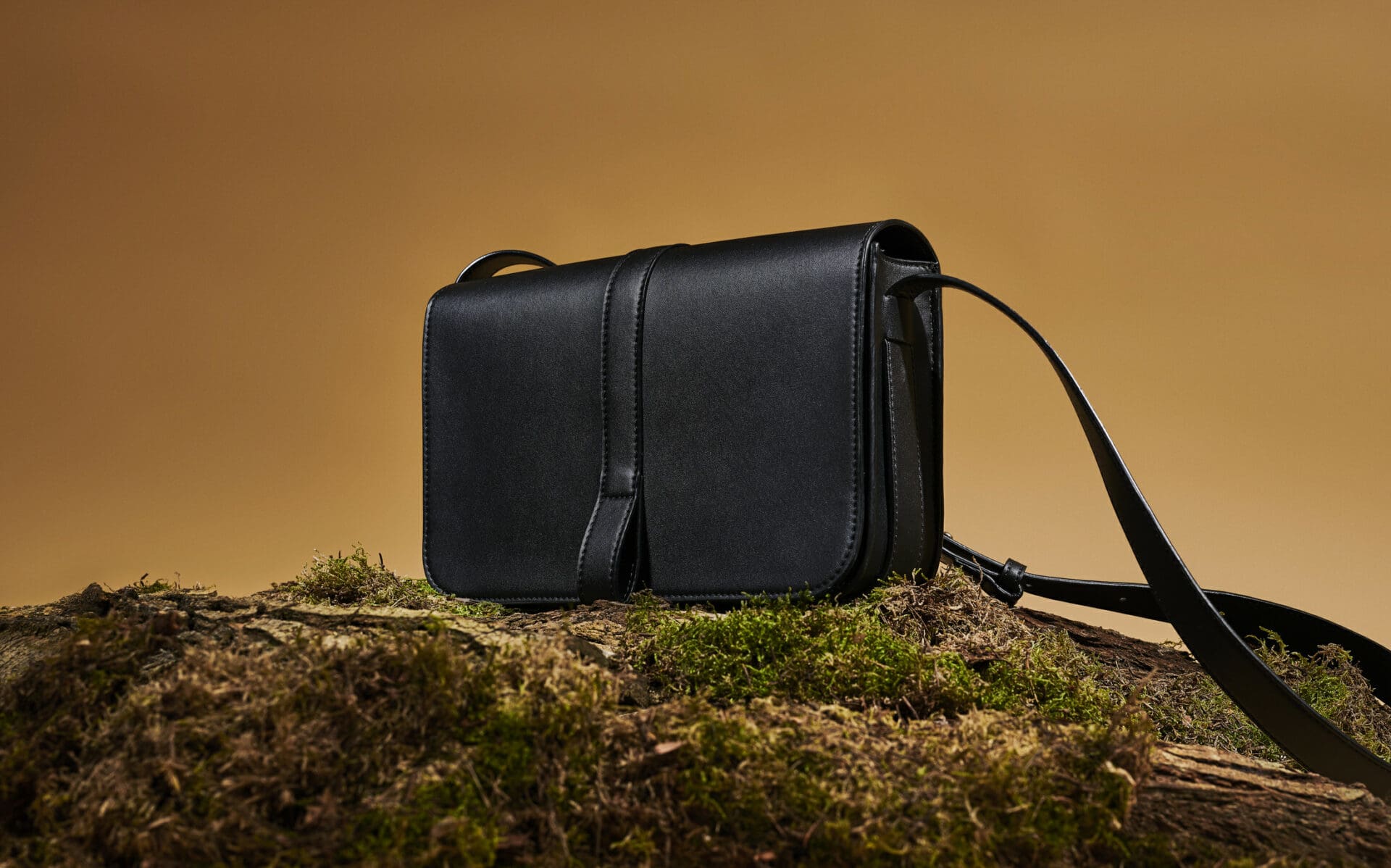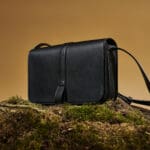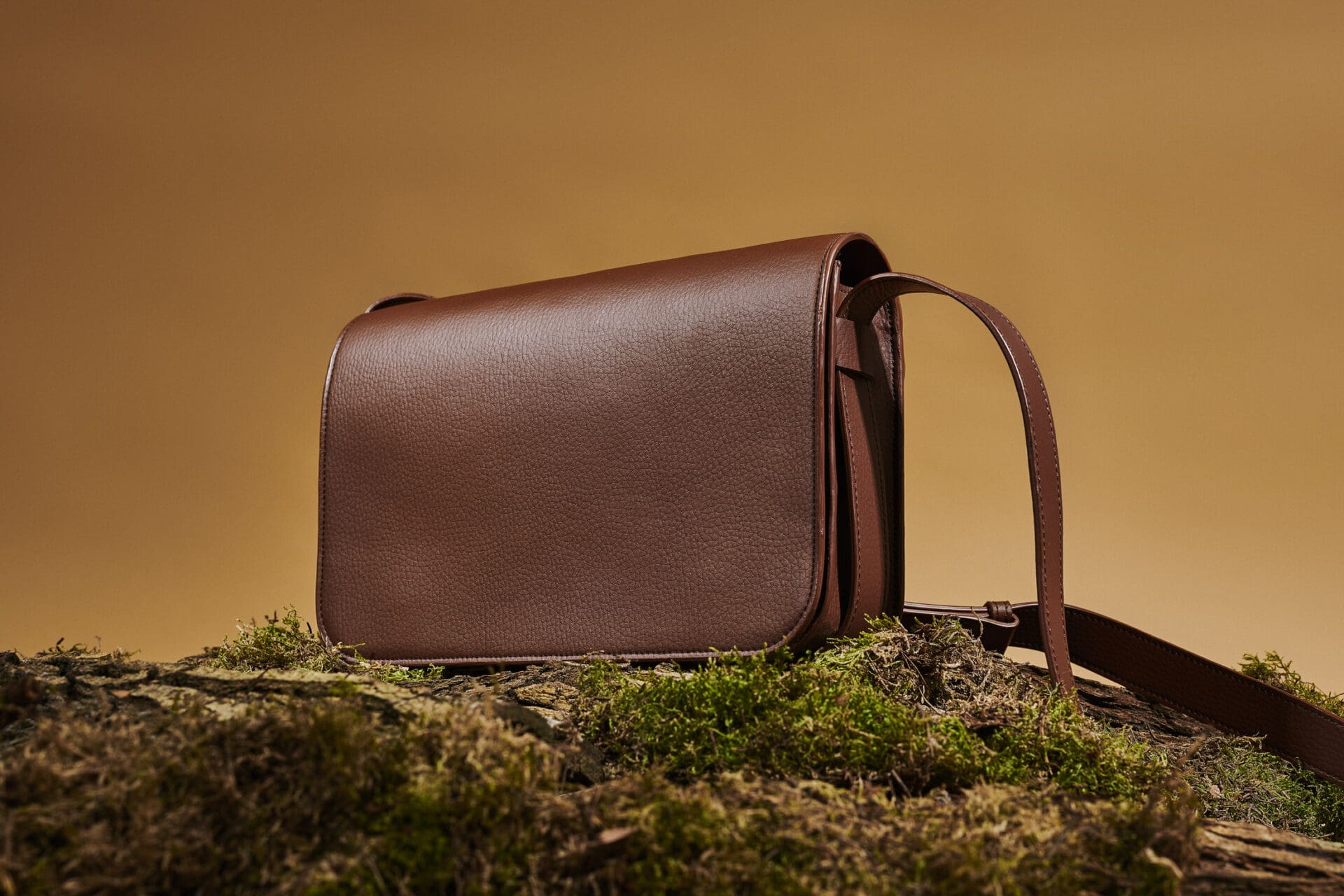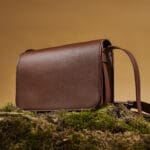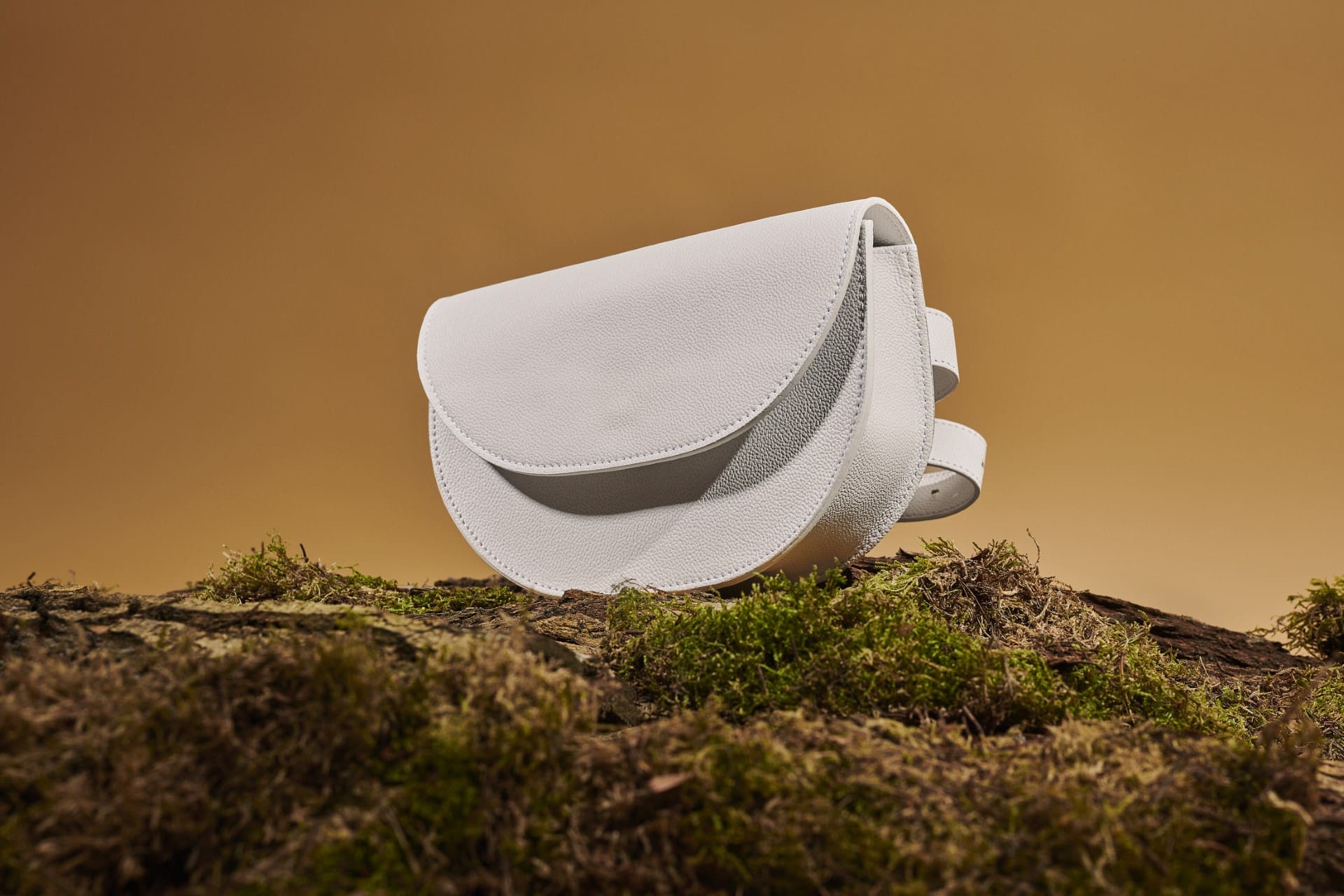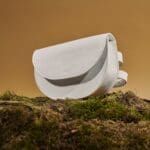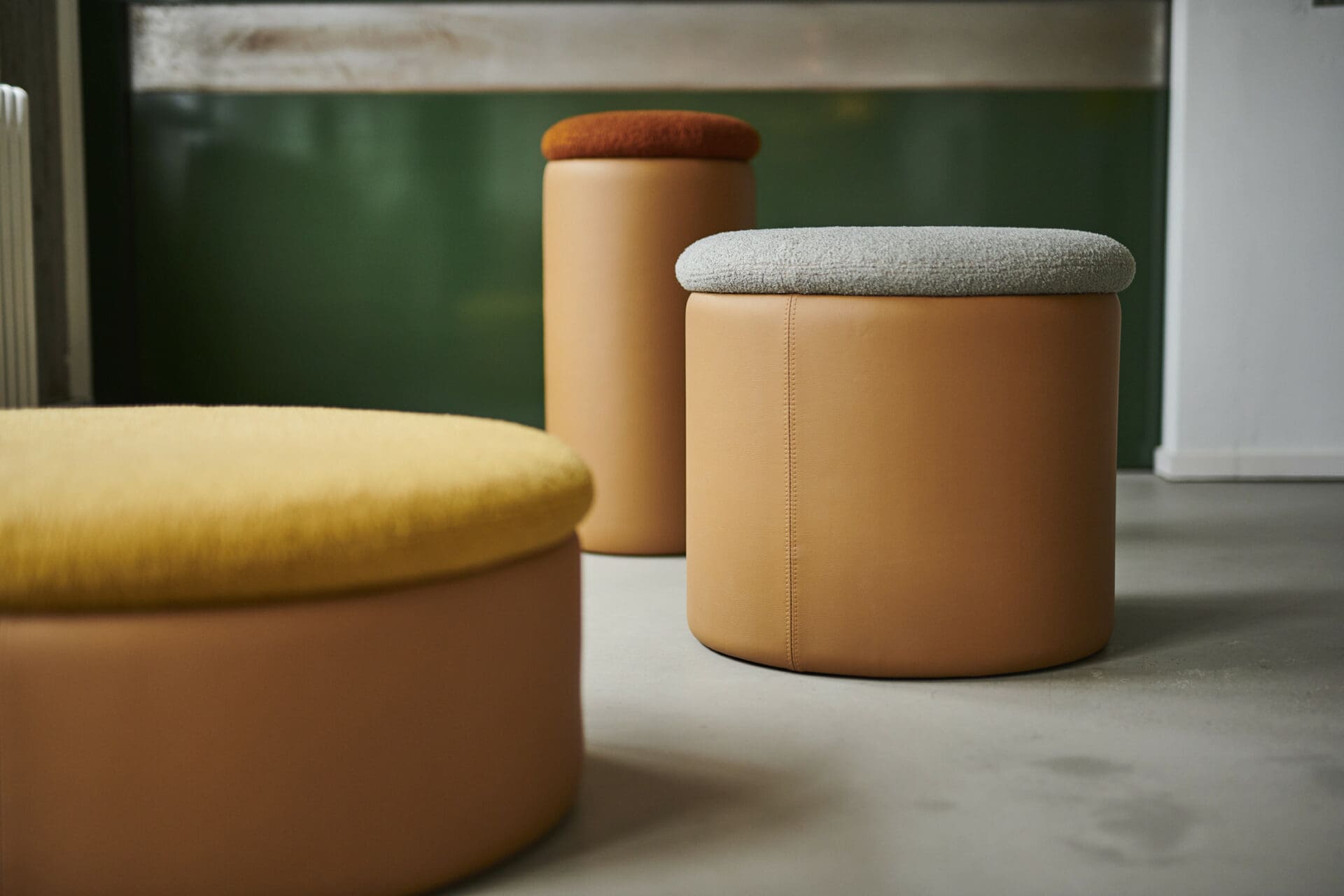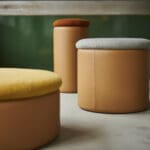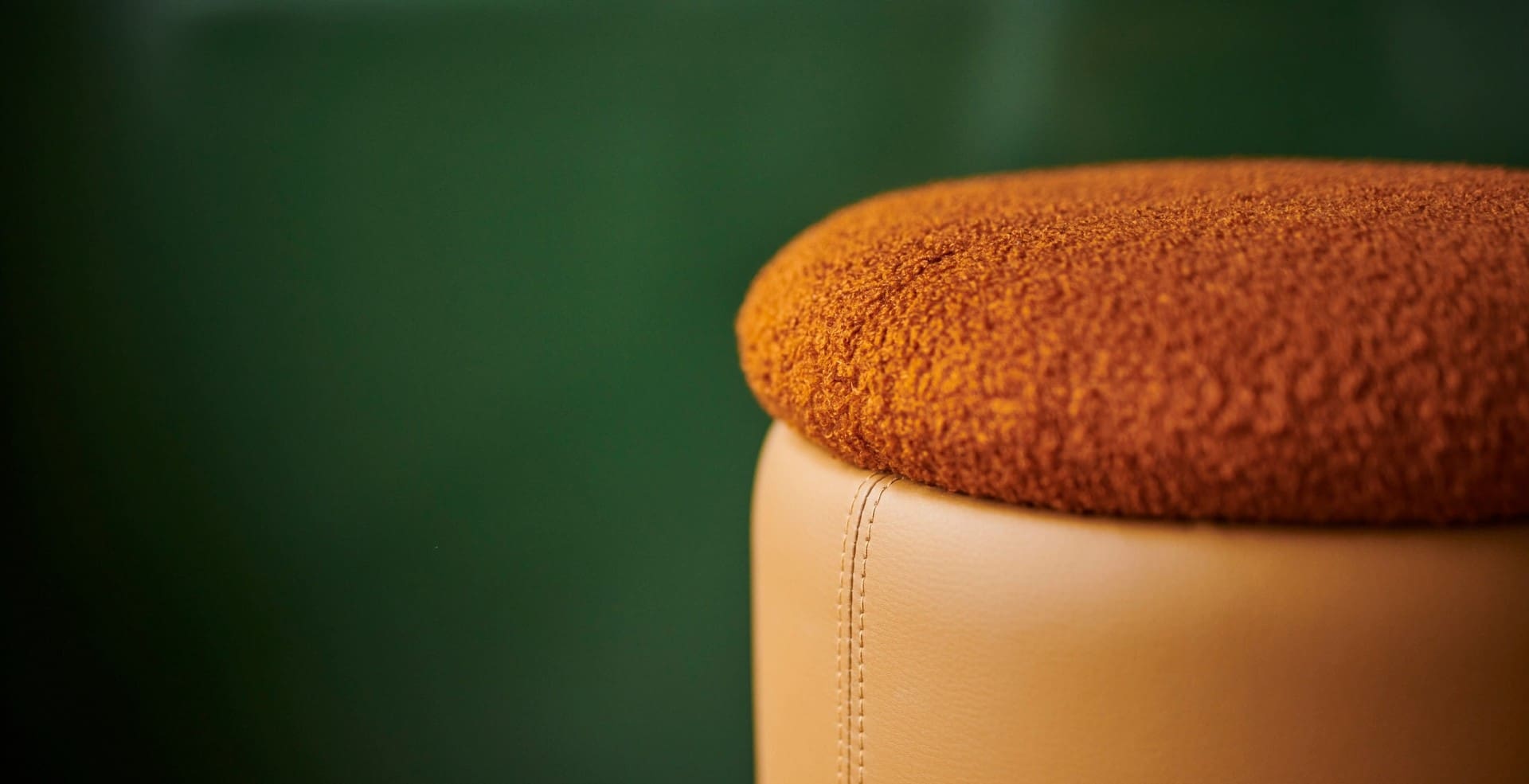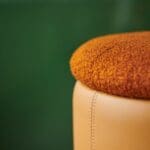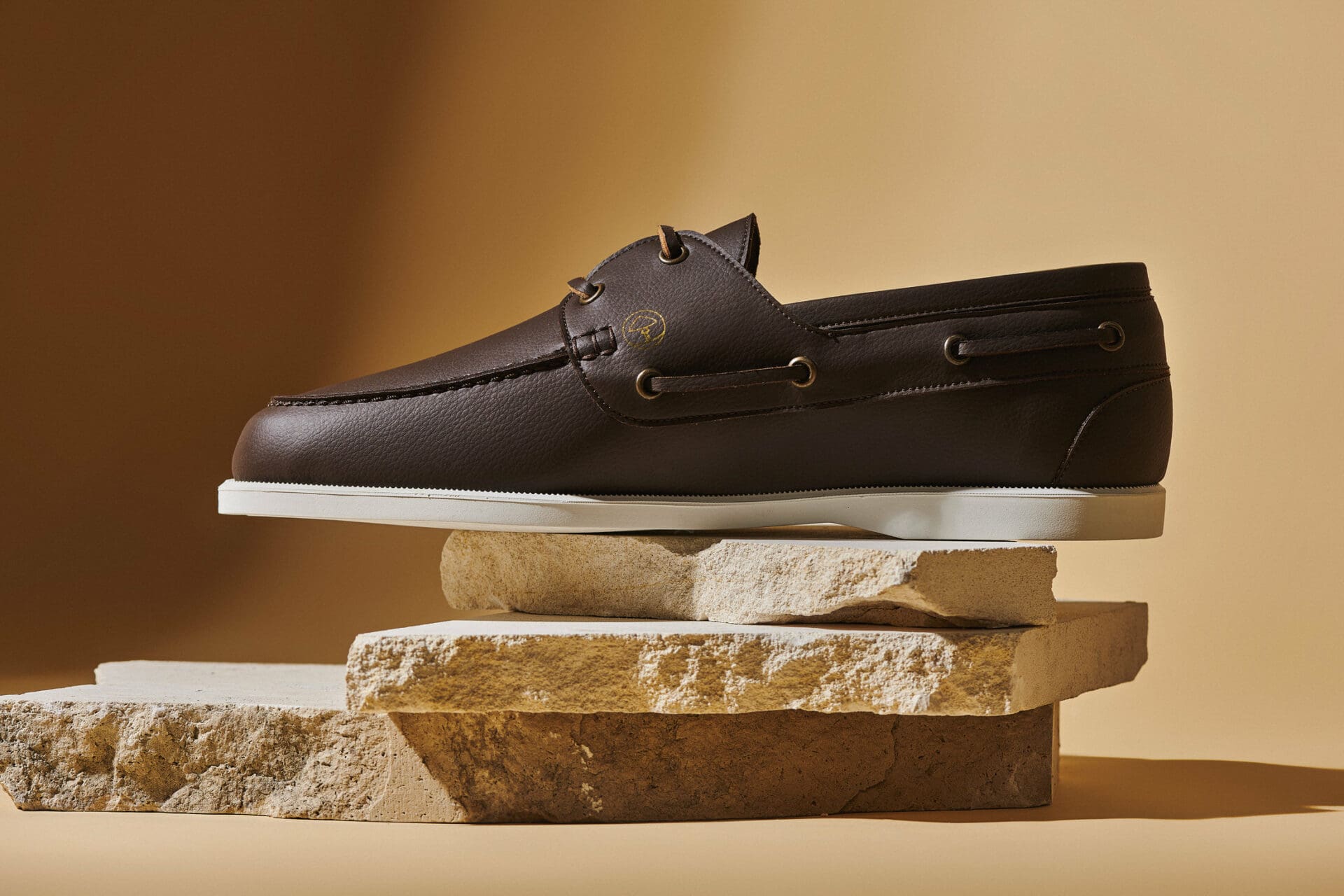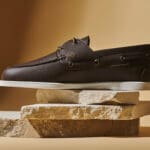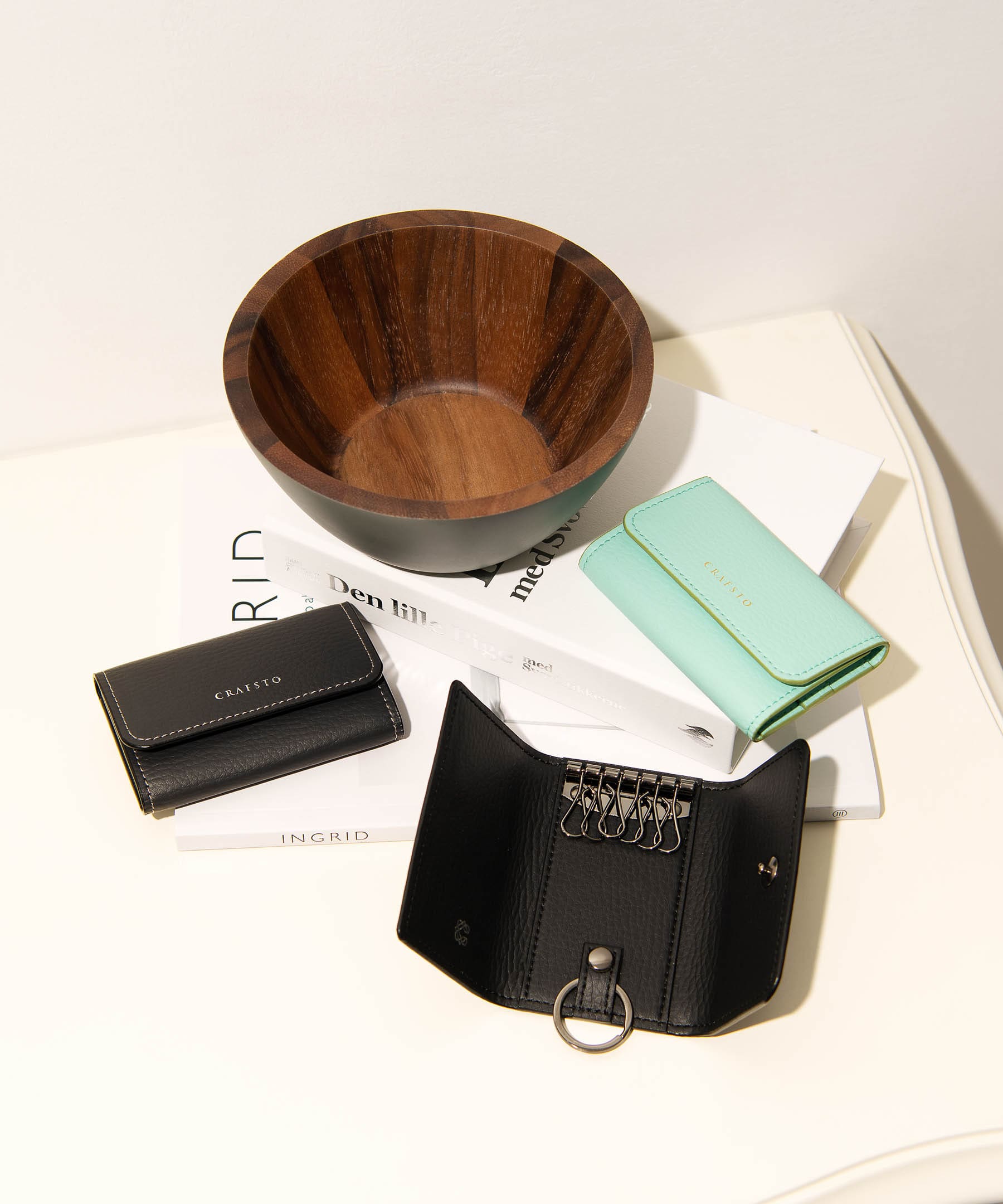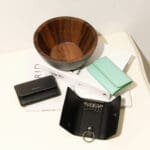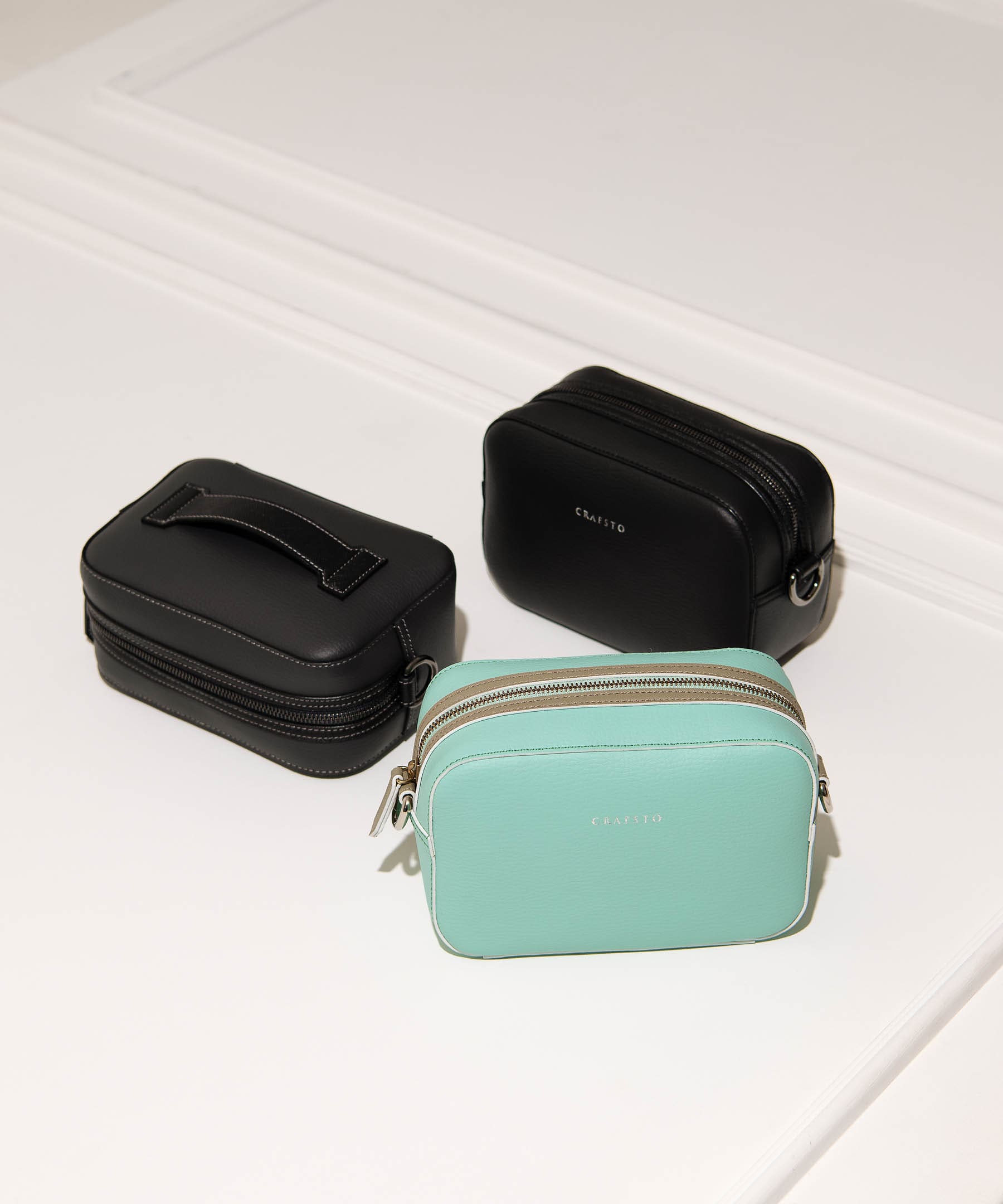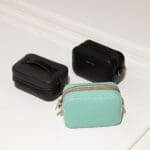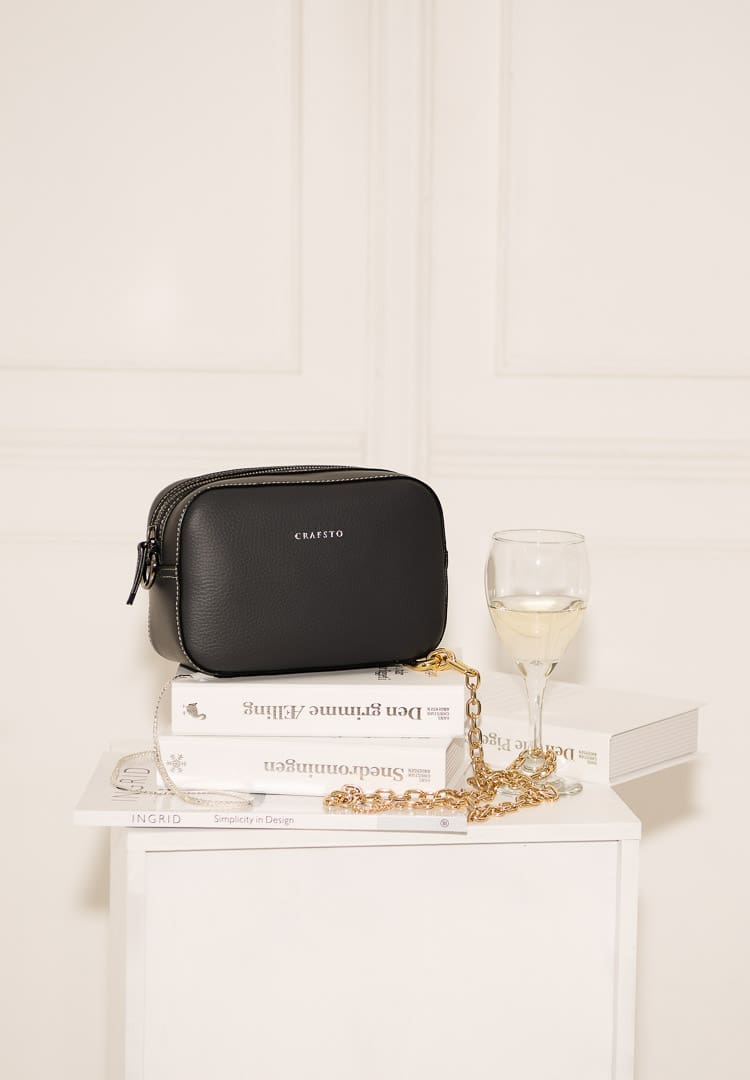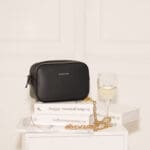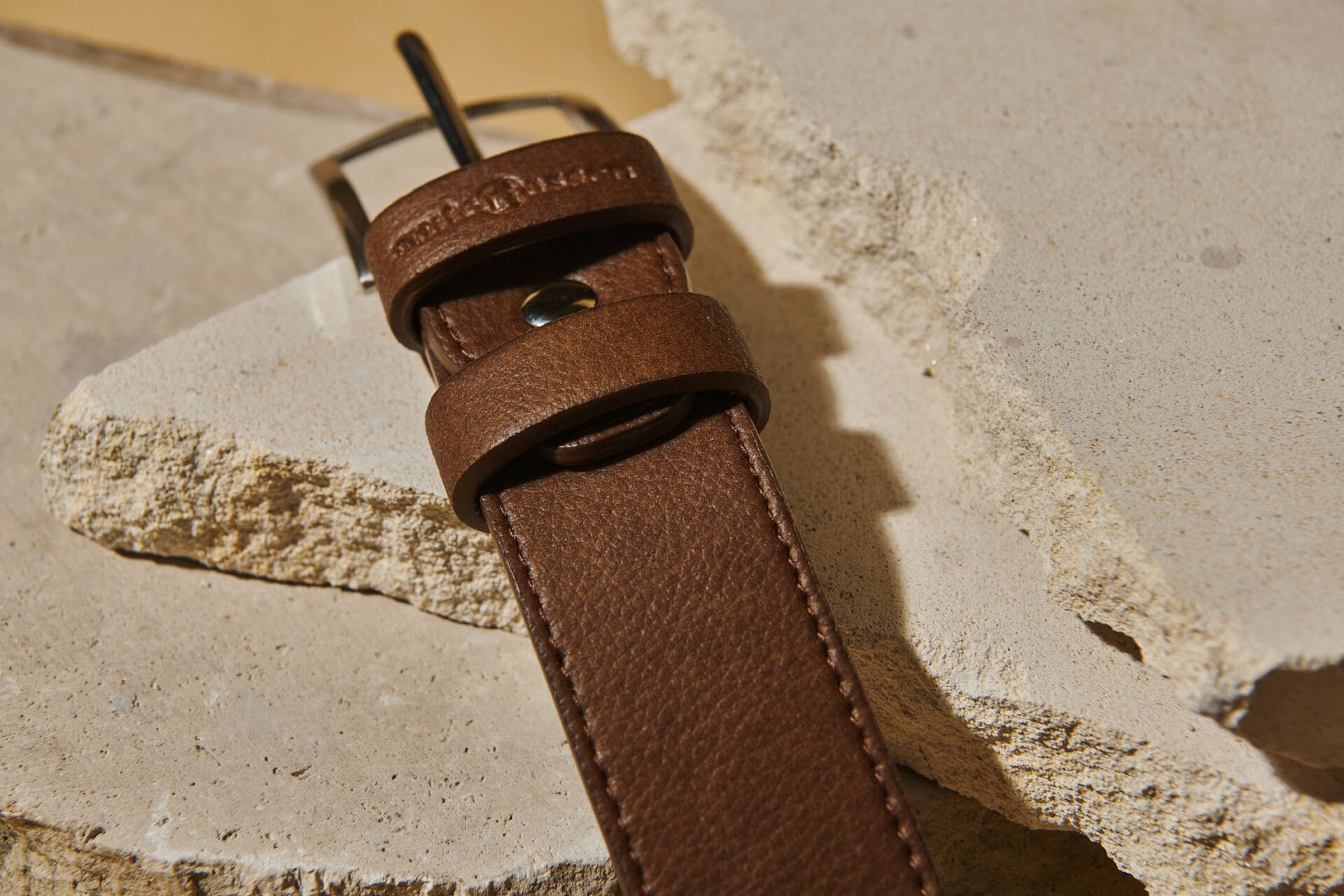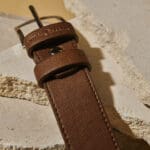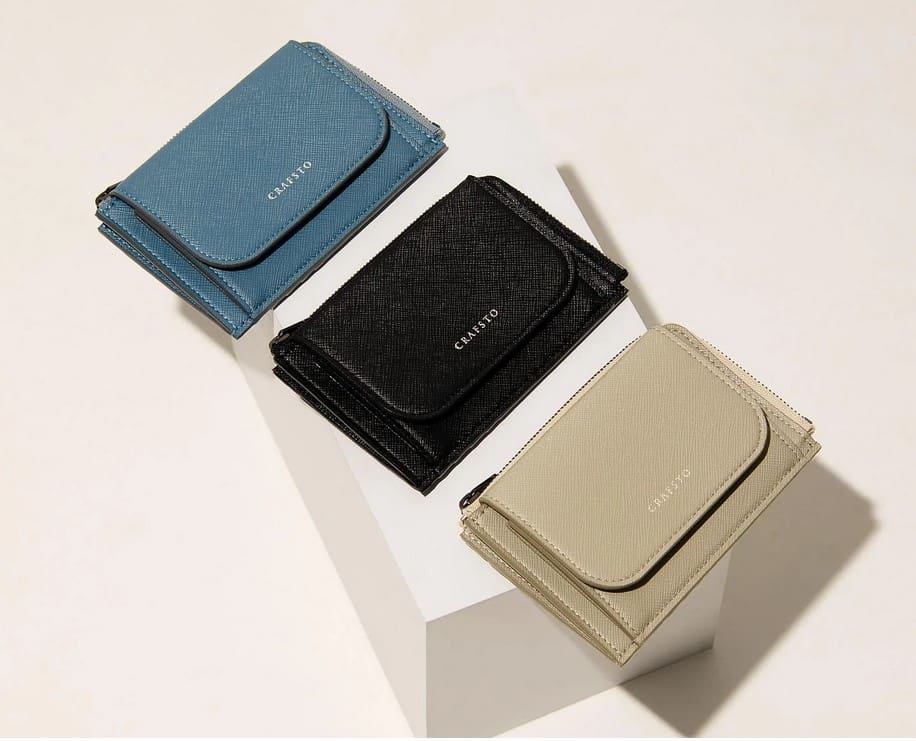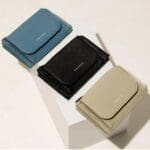 That our most creative customers find inspiration for product design in the specific growth pattern of our mycelium? Lies Mertens, a promising Belgian designer, created this wonderful handbag, beautifully reflecting the specific MycaNova mycelium patterns, as the masterpiece of her MycaNova capsule collection.