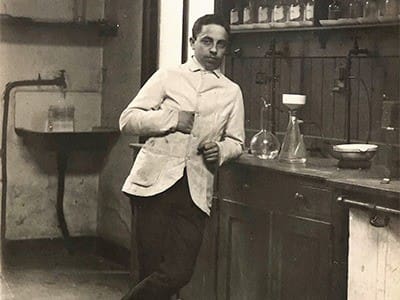 Strong past, strong future
MycaNova is made by Citribel, the only circular producer of citric acid, citrates, and other high-value co-products, such as mycelium, through the natural surface fermentation of sugar molasses. We go way back. To 1919, to be exact. Our history makes us the reliable, trustworthy partner we are today. Former generations provide us with the craftsmanship and the experience to create high-quality products continuously. Upon the solid foundation of the past, we build for the future.
We find ourselves at the hallmark of a global transition towards sustainability and circularity. Our products and processes derive from nature; it is our duty and privilege to give back to the environment. We continuously strive to do better, push boundaries, and close the circle. It doesn't just happen. We balance thoughtful decision-making and bold curiosity. We embrace the wisdom of uncertainty, as it invites us to get creative, make things work differently, and have fun along the way.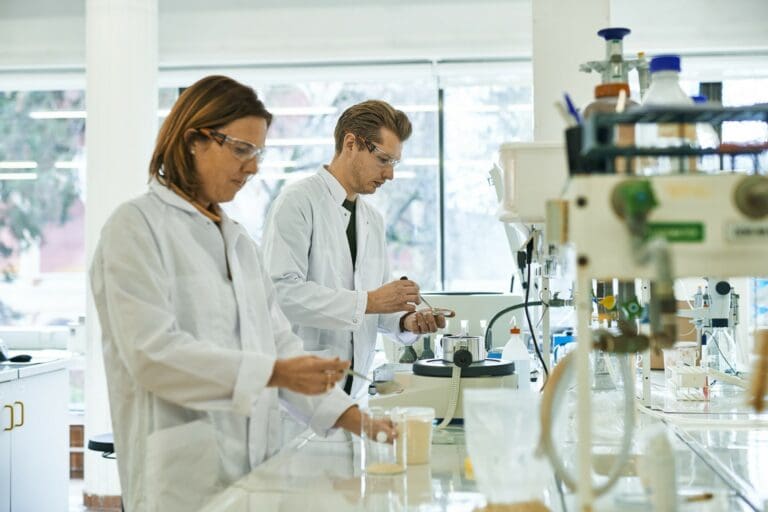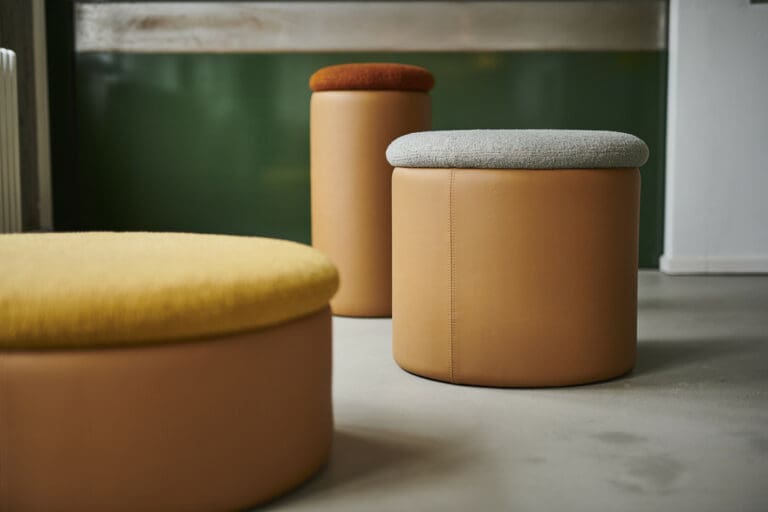 With MycaNova, our mission is to transform mycelium, a co-product generated during citric acid production, into a valuable resource. By doing so, we aim to rapidly and significantly reduce the environmental impact of consumer goods, promote animal welfare, and deliver high-quality products on an industrial scale. We are dedicated to driving positive change through innovative practices, research, and collaborative efforts to create a better future for the planet and its inhabitants.
Some transparent versions of MycaNova, showing the unique natural look of the mycelium powder, are ideally suited for shop interior solutions or as a background material for photoshoots.